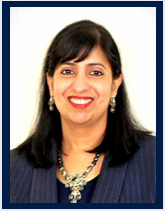 SONIA E. AMIN
Broker-Associate

Cell: 626-536-3135 Sonia@SoniaAmin.com
DRE # 01044322
NMLS # 1989717
RE/MAX Tri-City Realty

Pasadena Office
1055 East Colorado
Boulevard, Suite 500 Pasadena, CA 91106

La Canada Office
1433 Foothill Blvd.
La Canada, CA 91011

Glendale Office
811 N. Central Ave
Glendale CA, 91203






20 February 2023
Pasadena Showcase House tickets are on sale now for 2023! This is a great event showcasing talented local designers and a fabulous property. To purchase tickets, click here.
We feel incredibly lucky to present the Stewart House as our 2023 Pasadena Showcase House of Design,? said Vikki Sung, 2022/23 President of Pasadena Showcase House for the Arts. Featured in 1983 as the 19th Showcase House, we are revisiting this incredible property, stewarded by the same family for nearly forty years, to reintroduce this majestic estate to a new generation.?
Designed by Marston & Maybury, one of Pasadena?s most celebrated architectural partnerships, Stewart House harkens back to the days of gracious architecture and quintessential Showcase with over 11,000 square feet of living space sited on two acres of carefully landscaped and exquisitely manicured grounds. Learn more about the history of Stewart House.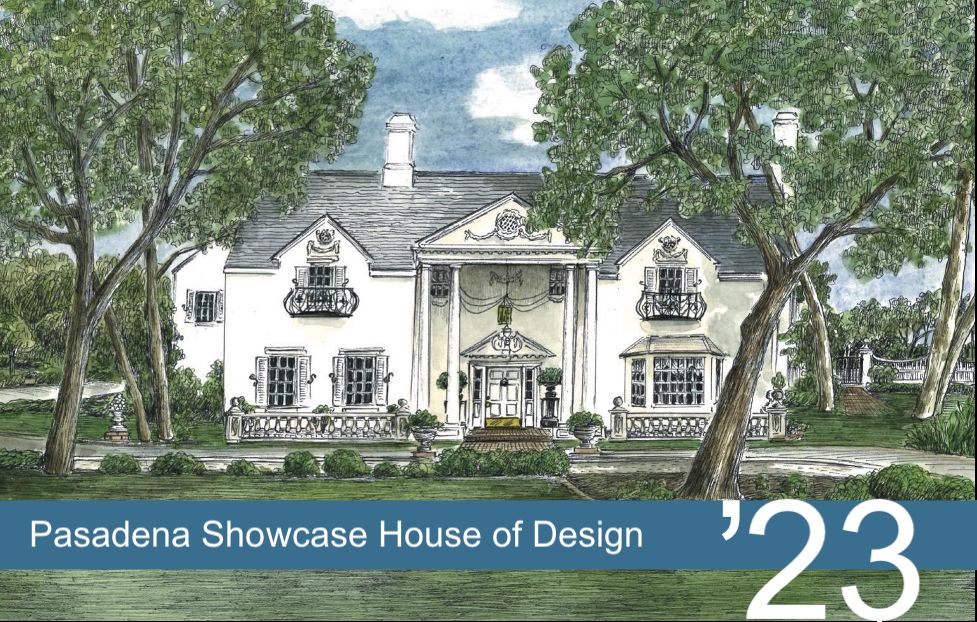 << February 2023 >>
Sun
Mon
Tue
Wed
Thu
Fri
Sat
1
2
3
4
5
6
7
8
9
10
11
12
13
14
15
16
17
18
19
20
21
22
23
24
25
26
27
28